Date:
17 April 2002 |
Season:
Infinite Projection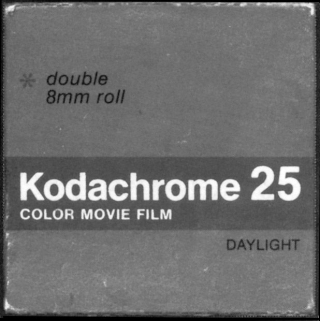 INFINITE PROJECTION
17 April–18 December 2002
London The Photographers' Gallery
Despite a rich history and a dedicated, continuously expanding audience, an important area of the arts is being neglected in our capital city. No venue in London is committed to showing artists' film and video in its purest form, specific to its medium, truly independent. The arts centres, galleries, colleges and museums are not our advocates, institutions are failing us.
There's heart and passion, but no hub. Infinite Projection does not aspire to be that centre, more a satellite cell. A meeting point, a principle, an impulse, a SCREEN. A starting point for further action and a statement of intent. They tell us film is dead, but they haven't eradicated us yet. Film is thriving and we are digging in, powerful and resolute, here for the DURATION, shining forth into infinity.
Infinite Projection is presented by Mark Webber and co-ordinated by Lisa Le Feuvre.
Thank you Ben Cook & Mike Sperlinger, David Leister, Michael Zimmerman, Stefanie Schuldt Strathaus & Karl Winter, Deirdre Logue & the Canadian Filmmakers' Distribution Centre, Christophe Bichon, Barbara Pichler & Brigitta Burger-Utzer, Dominic Angerame, Michael Sippings, Rob Gawthrop, Hogge, Paola Igliori and Jonathan Swain
Films and videos distributed by Anthology Film Archives (New York), Lightcone (Paris), Collectif Jeune Cinema (Paris), Fringe Films (Toronto), Lux (London), Film Form (Stockholm), Filmmakers' Information Centre (Tokyo), Canyon Cinema (San Francisco), Video Data Bank (Chicago).
Supported by the Arts Council of England's DNet exhibition screenings 2002 and assisted by LUX. Supported by London Film & Video Development Agency.
---