Date:
31 July 2002 |
Season:
Infinite Projection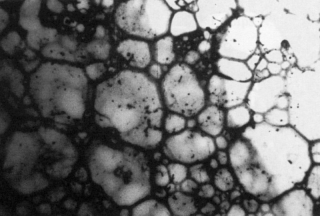 THE BASQUE MASTERPIECE
Wednesday 31 July 2002, at 7:30pm
London The Photographers' Gallery
Ere Erera Baleibu Icik Subua Aruaren traverses infinite dimensions in its abstract, cinemascopic passage. This epic voyage was hand painted onto 35mm by the Spanish artist José Antonio Sistiaga, and his collaborators, over an eight-month period in 1970. The film's continually changing chromatic structures almost caused riots at early screenings, but it is now widely regarded as an exemplary achievement of moving visual music and spiritual devotion.
José Antonio Sistiaga, Ere Erera Baleibu Icik Subua Aruaren, 1970, 75 min (Cinemascope)
PROGRAMME NOTES
---