Date:
30 October 2007 |
Season:
The Wire 25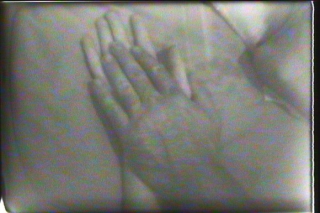 THE WIRE 25: FILM
London Roxy Bar and Screen
30 October – 20 November 2007

THE WIRE 25: FILM presents three evenings of artists' film and video at the Roxy Bar and Screen. The series begins with a programme of avant-garde classics, followed by UK premieres of four recent works by younger artists.
Curated by Mark Webber. Part of THE WIRE 25, a month long season of music celebrating The Wire magazine's 25th birthday.
Tuesday 30 October 2007, at 8pm
CINEMA FOR THE EYES AND EARS

Tuesday 13 November 2007, at 8pm
THE ROAD TO WHO KNOWS WHERE

Tuesday 20 November 2007, at 8pm
EXTRAORDINARY LIVES
---