Date:
15 January 2013 |
Season:
Anthology Film Archives
,
Jonas Mekas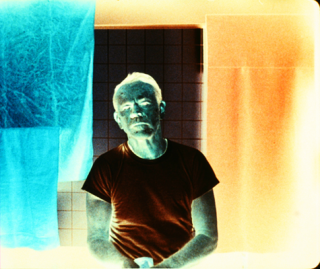 ANTHOLOGY FILM ARCHIVES AND ESSENTIAL CINEMA PROGRAMME 2
Tuesday 15 January 2013, at 6:20pm
London BFI Southbank NFT2
Jerome Hill was the artist and philanthropist whose support made Anthology a reality. Heir to a railroad fortune, he was also an accomplished filmmaker, winning an Oscar for his documentary Albert Schweizer. Film Portrait is a remarkable autobiography that incorporates home movies, staged scenes, animation and experimental techniques. Screening with a short introduction to Anthology made for French television by Pip Chodorov.
Pip Chodorov, Anthology Film Archives, 2002, 7 min
Jerome Hill, Film Portrait, 1972, 81 min
---