Date:
17 October 2008 |
Season:
Jonas Mekas
,
Miscellaneous
|
Tags:
Fluxus
,
Jonas Mekas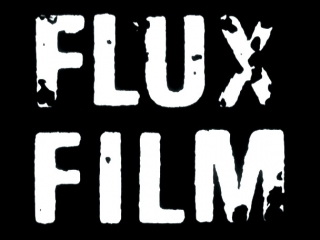 JONAS MEKAS PRESENTS FLUX PARTY
Friday 17 October 2008, 11:15pm til late
London Rio Cinema
Legendary artist-filmmaker Jonas Mekas presents Flux Party featuring the complete Fluxus film anthology as assembled by George Maciunas, rare Fluxus audio and a few surprises. This special late night screening on the big screen of East London's splendid art deco picture palace includes films by George Brecht, Dick Higgins, Yoko Ono, Nam June Paik, Paul Sharits and Wolf Vostell. Jonas Mekas will be in attendance to discuss Fluxus and his friend and fellow Lithuanian émigré, the late George Maciunas, and Ben Vautier will show rare Fluxus performance footage.
FLUXFILM ANTHOLOGY
George Maciunas & others, 1962-70, 120 min
Curated by Mark Webber and Anne-Sophie Dinant. Organised by the South London Gallery.
PROGRAMME NOTES
---