Date:
11 January 2013 |
Season:
Jonas Mekas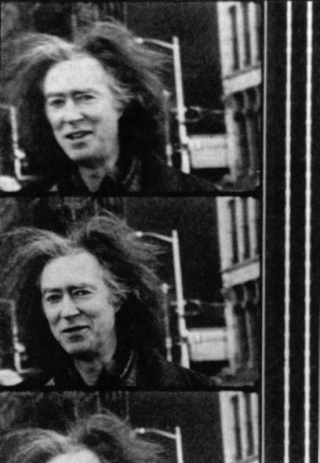 BIRTH OF A NATION
Friday 11 January 2013, at 6:20pm
London BFI Southbank NFT2
Some 160 brief portraits of filmmakers and activists, ranging from Chaplin and Langlois to Anger and Gidal. Many were filmed in London during Mekas' visit to the NFT's 1973 Avant-Garde Festival. 'Why Birth of a Nation? Because the independent cinema is a nation in itself. We are surrounded by the commercial cinema nation same way as the indigenous people of the United States or of any other country are surrounded by ruling powers. We are the invisible, but essential nation of cinema.'
Jonas Mekas, Birth of a Nation, USA, 1997, 80 min
Music Hermann Nitsch, Richard Wagner. Voice Jean Houston. With Jack Smith, Jacques Tati, Chantal Akerman, Roberto Rossellini.
Also screening Thursday 17 January at 8:40pm.
---