Date:
17 September 2004 |
Season:
Expanded Cinema 2004
|
Tags:
Dortmund
,
Expanded Cinema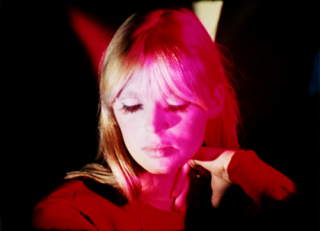 EXPANDED CINEMA: THE CHELSEA GIRLS
Friday 17 September 2004, at 8pm
Dortmund PhoenixHalle
Andy Warhol, The Chelsea Girls, 1966, 210 min, 2 screen films
Warhol's magnum opus brought the avant-garde into commercial movie theatres. Twin screen projection depicts simultaneous events indifferent rooms of the Chelsea Hotel, playing psychological situations against each other. Factory Superstars including 'Pope' Ondine, Brigid Polk, Mary Woronov and Gerard Malanga give extraordinary performances in a fascinating observation of New York's subculture. Sex, drugs and divinity, with exclusive music by The Velvet Underground.
Read more
---