Date:
25 October 1998 |
Season:
Underground America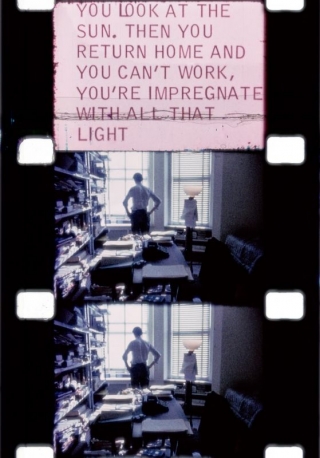 JONAS MEKAS
Sunday 25 October 1998, at 3:00pm
London Barbican Cinema
Without Jonas Mekas the history of experimental film would be a very different story. After arriving in America after the war Mekas devoted himself to film, founding the New York Film-Makers' Cooperative, Anthology Film Archives and Film Culture magazine. His single-minded enthusiasm and motivation has brought much attention to the avant-garde film. Walden is his diary from 1964-1968, containing images from the most exciting time for experimental film and is an A-Z of the underground culture with Warhol, Ginsberg, Lennon, Leary and a cast of thousands. Watch it and see history unfold.
Jonas Mekas, Walden (Diaries, Notes and Sketches), 1964-69, 180 min
PROGRAMME NOTES
---