Date:
9 August 1998 |
Season:
Andy Warhol Barbican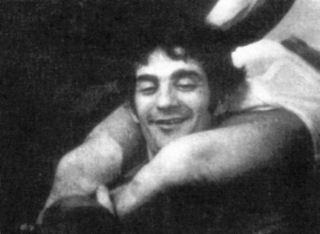 THE FILMS OF ANDY WARHOL: 2
Sunday 9 August 1998, at 3:30pm
London Barbican Centre

RESTAURANT
Andy Warhol, USA, 1965, 16mm, b/w, sound, 33 min
A filmed document of a staged dinner hosted by Warhol's ill-fated starlet Edie Sedgwick at the newly opened L'Avventura restaurant in New York.
THE LOVES OF ONDINE
Andy Warhol, USA, 1967, 16mm, colour, sound, 85 min
Originally included as a part of ****, Andy Warhol's 25 hour movie, The Loves of Ondine consists of a series of encounters between Ondine and various women who try to 'adjust' his sexual orientation, providing a platform for him to demonstrate his brilliant, misogynistic wit. Halfway through the film the story is punctuated by a notorious food fight sequence which was filmed in the house of Waldo Diaz Balart, brother-in-law of Fidel Castro.
---