EVERYTHING CHANGES FOR EXPERIMENTA WEEKEND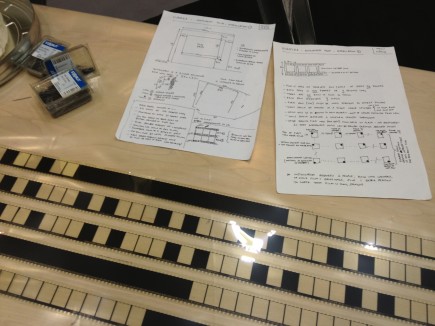 Mark Webber is no longer curating artists' film and video for the BFI London Film Festival.
An archive of the Experimenta Weekend for 2011 and 2012 is still available on this site by following the links at the top of the page. For the programmes of previous festivals you can consult the Mark Webber Archive.
For details of the festival programme for 2013 and beyond, please visit the BFI website.